You have a great smile.
We want you to be proud to share it.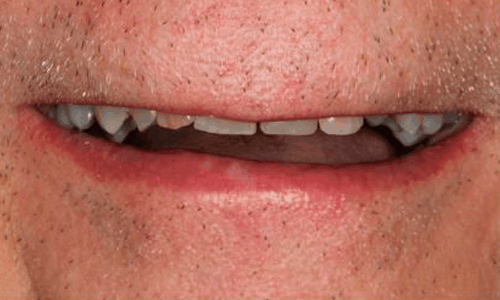 This office rocks. Dr. Abbott is very competent and cheerful. She spotted mistakes made by my old dentist and fixed them seamlessly. The hygienists are gentle and do a great job. It is kid friendly too. You will have a good experience here and get great care! (Our entire family has been going here for 7 years.)
Dr. Abbott is the best dentist I've ever been to. She makes all her clients feel relaxed and at ease with what she is doing by explaining procedures, conditions and different options. When emergency dental care is needed, she goes above and beyond the call of duty to accommodate and get the issue fixed and even follows up with you to make sure the healing process is going as it should. Her staff are excellent at helping sort out insurance issues and booking appointments.